HEART
WESTERN BOOTS
FISH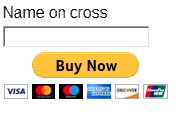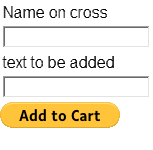 FIRE DEPARTMENT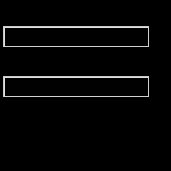 SHAMROCK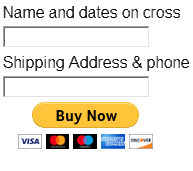 PEACE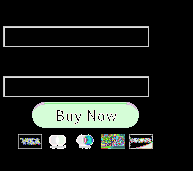 NAVY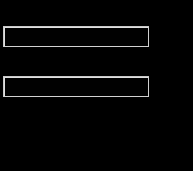 DAISEY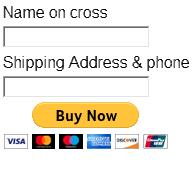 ANGEL - 1

ANGEL - 2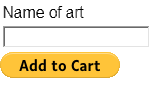 ANGLE WINGS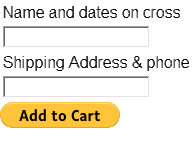 HARLEY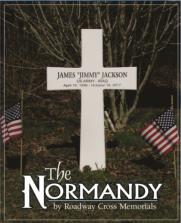 PRAYING HANDS & CROSS

FISHING

PAW PRINTS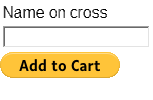 BIKE FLOWER

Butterfly
Dove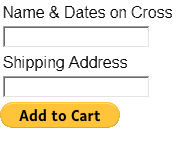 Prayer Hands

For those looking for a simple, elegant and cost effective
memorial cross, we recommend the Standard. Made of high
quality PVC with deep engraved letters. Name, dates and
installation kit included. Optional Roses custom art and Memory
Plaque available. See optional art and Memory Plaque info below.....
size 35" height x 23 inches wide.
ROADSIDE MEMORIAL MARKER
CROSS SIZE: 35"(h)x22"(w)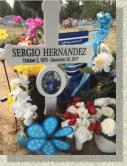 $149.00
Add 3rd text line to Cross
Flower vase receptacle available on this cross

WITH Memory Plaque

The Standard Cross, WITH Memory (picture) Plaque
Engraved lettering
Installation Hardware, Ground Stake and
Instructions included

Add Art to Cross



We Can Do Custom Art!
Shown with additional art option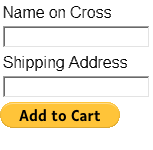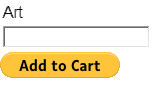 ADD 3RD LINE of TEXT
Now available, a line of text between the name and dates on our regular
Standard Cross...
+$30.00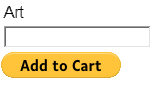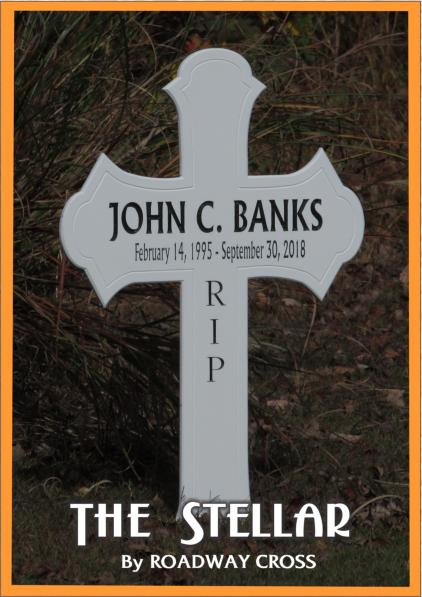 Questions? Please call us @ 609-841-0172
Add 3rd text line
Add Art to Cross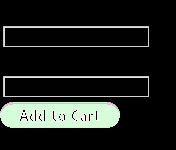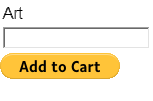 This cross
includes
picture plaque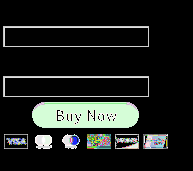 ORDER THE STANDARD with
Memory Plaque
Order The Standard Cross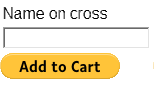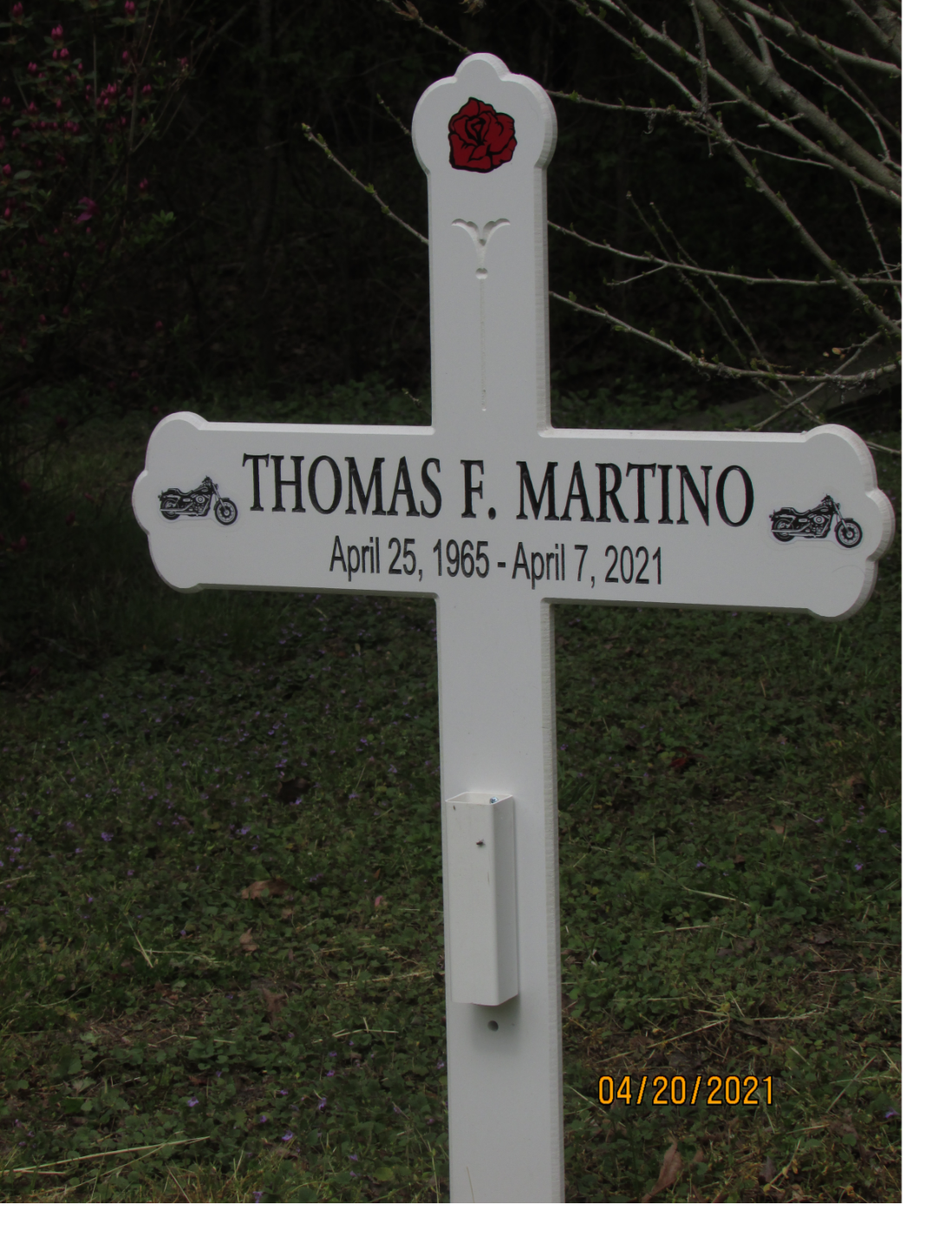 CANADA, NEW ZEALAND, AUSTRALIA
& EUROPE ORDERS NEED TO CLICK HERE
CANADA SHIPPING
AUSTRALIA SHIPPING
These buttons add the extra shipping costs for over seas and Canada








Please include your phone number
Please include your phone number