Questions on how to order our roadside cross?
Call 609-841-0172 and ask for Bill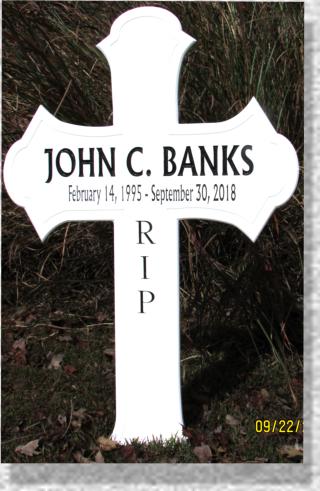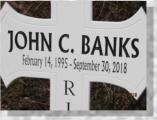 Our newest design in memorial crosses. Made of super strong white PVC
with heavily engraved lettering, this memorial cross is sometimes referred to
as The Bikers Cross. Available as ishown, or with Memory Plaque and
custom art.
35" in height and 22" wide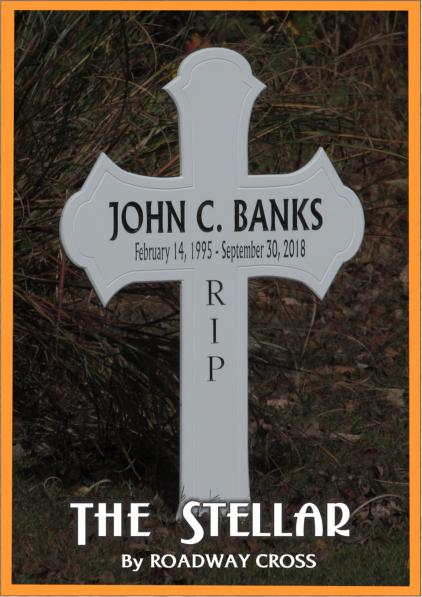 letteringplus@netzero.net
E-Mail info & photos to this address
Open weekdays 6am to 10:00pm - Saturdays 6:00am to 10:00pm - Closed Sunday



The Finest in Roadside Memorials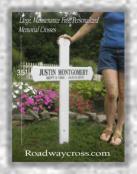 CROSS SIZE: 35"(h)x22"(w)
The STELLAR with Memorial Plaque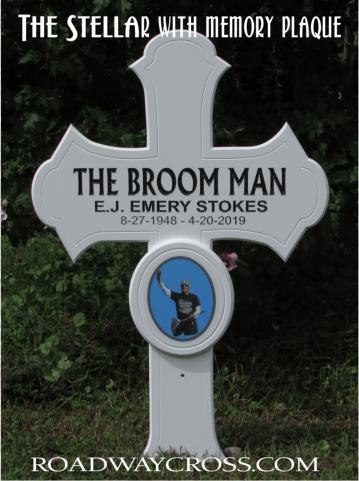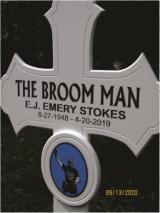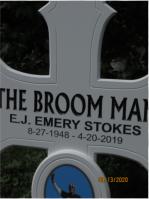 with Memory Plaque
letteringplus@netzero.net


Add Art to Cross
Add Art to Cross
Available Art
Flower vase receptacle
available on this cross


letteringplus@netzero.net
$228.00
Additional Text Line
This cross
includes
picture plaque

Order The Stellar Here

Order The Stellar WITH Memory Plaque Here
EMAIL: letteringplus@netzero.net
CANADA, NEW ZEALAND, AUSTRALIA
& EUROPE ORDERS NEED TO CLICK HERE
CANADA SHIPPING
AUSTRALIA SHIPPING
These buttons add the extra shipping costs for over seas and Canada

Please include your phone number
Please include your phone number