Why do people place crosses on the side of road?
A cross on the side of the road usually means that someone passed away
from a motor vehicle accident or similar incident, at or around that location.
You will find these all across the United States, but the idea of placing
a memorial alongside the road dates back over two hundred years
in the American Southwest and is now found in every state, and has caiught on in
foreign countries also.

by LETTERING PLUS SIGN COMPANY
A roadside memorial is a marker that usually commemorates
a site where a person died suddenly
and unexpectedly, away from home.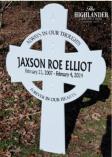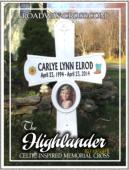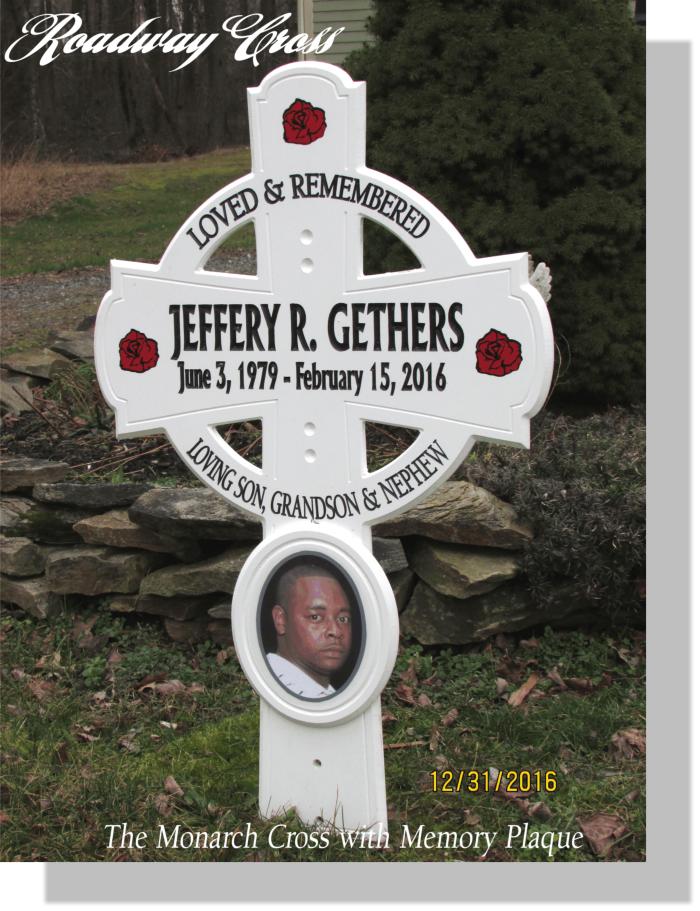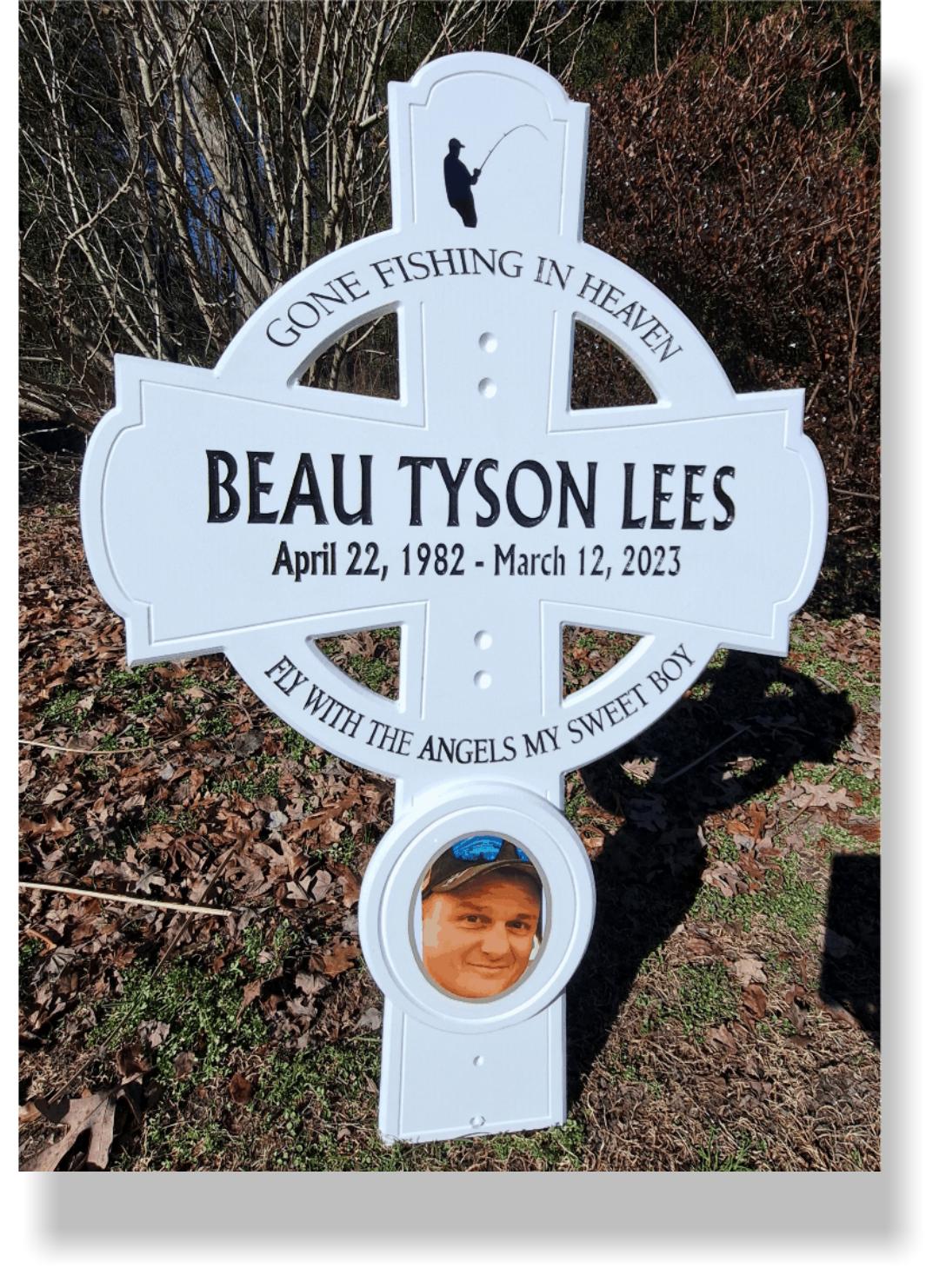 If you are seeking the finest in cross memorials for the roadside, garden or cemetery, ROADWAYCROSS
odffers the largest, most durable crosses available. Made from "sign quality" PVC with engraved letters, these
memorial crosses will not rot or fade like wooden crosses. There will be no peeling vinyl letters as in some others.
609-841-0172
Open weekdays 6am to 10:00pm - Saturdays 6:00am to 10:00pm - Closed Sunday
Why do people do roadside memorials?
Many cultures have a tradition of establishing spontaneous roadside memorials
following a fatal road crash. These memorials mark the place where someone died
prematurely, which allows their loved ones to publicly mourn the death and may a
lso serve to warn other drivers of dangerous road conditions