Pet lovers, as we here at Roadway Cross, have designed a garden
or internment site memorial for our favorite lost pets. Made from the
same PVC as our Roadway Cross memorials. The memorials are made
for easy installation with ground stake built in. No hardware or assembly
needed,simply push down firmly on the memorial and the stake digs into the
soil.
Available with or without your pets picture. Size is 9" wide x 18" in height
(including ground stake area)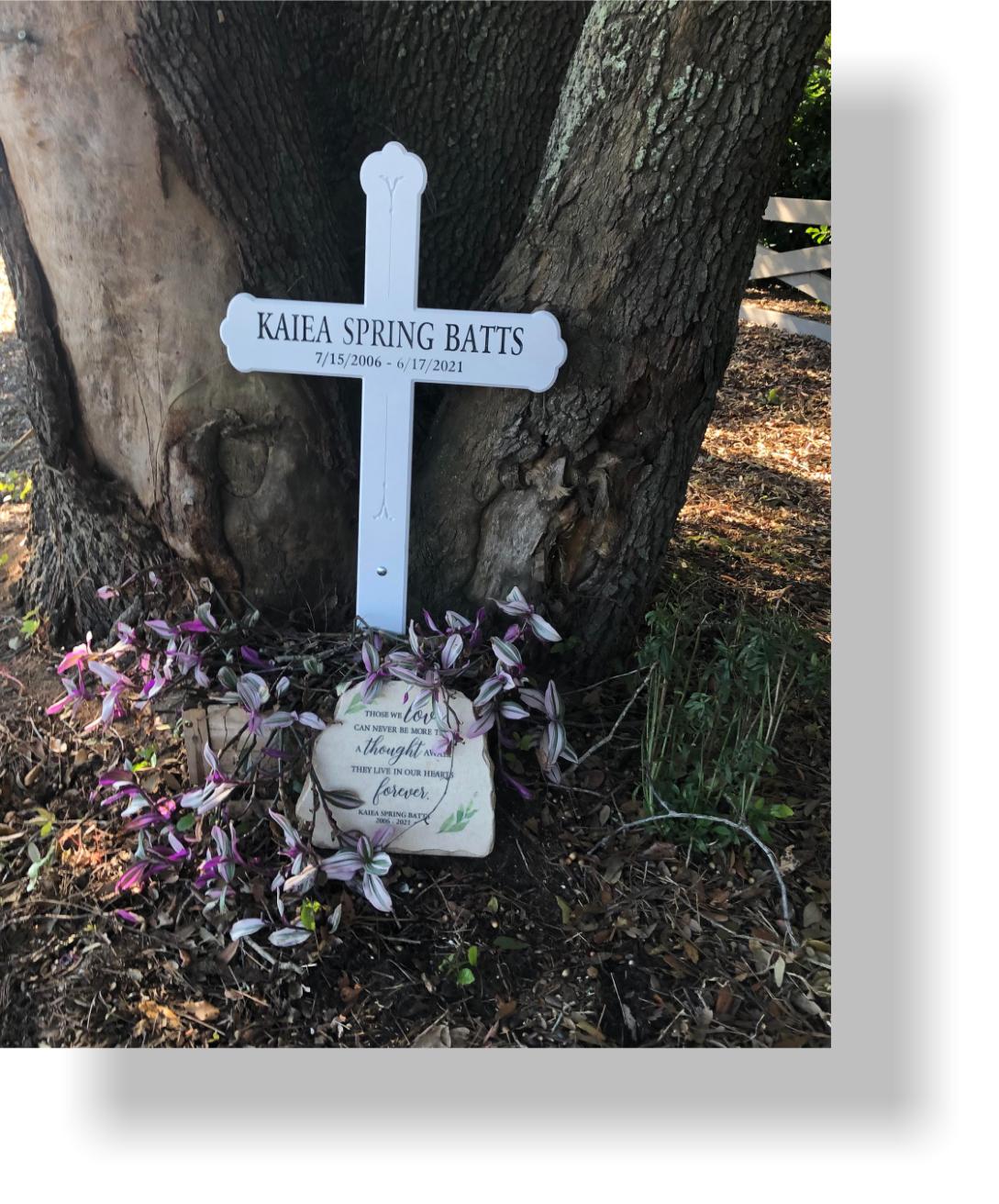 Pet memorial WITH photo.......$89.00
Pet memorial without photo.....$59.00
Shipping.....$11.00

Questions on how to order?
Call 609-841-0172 and ask for Bill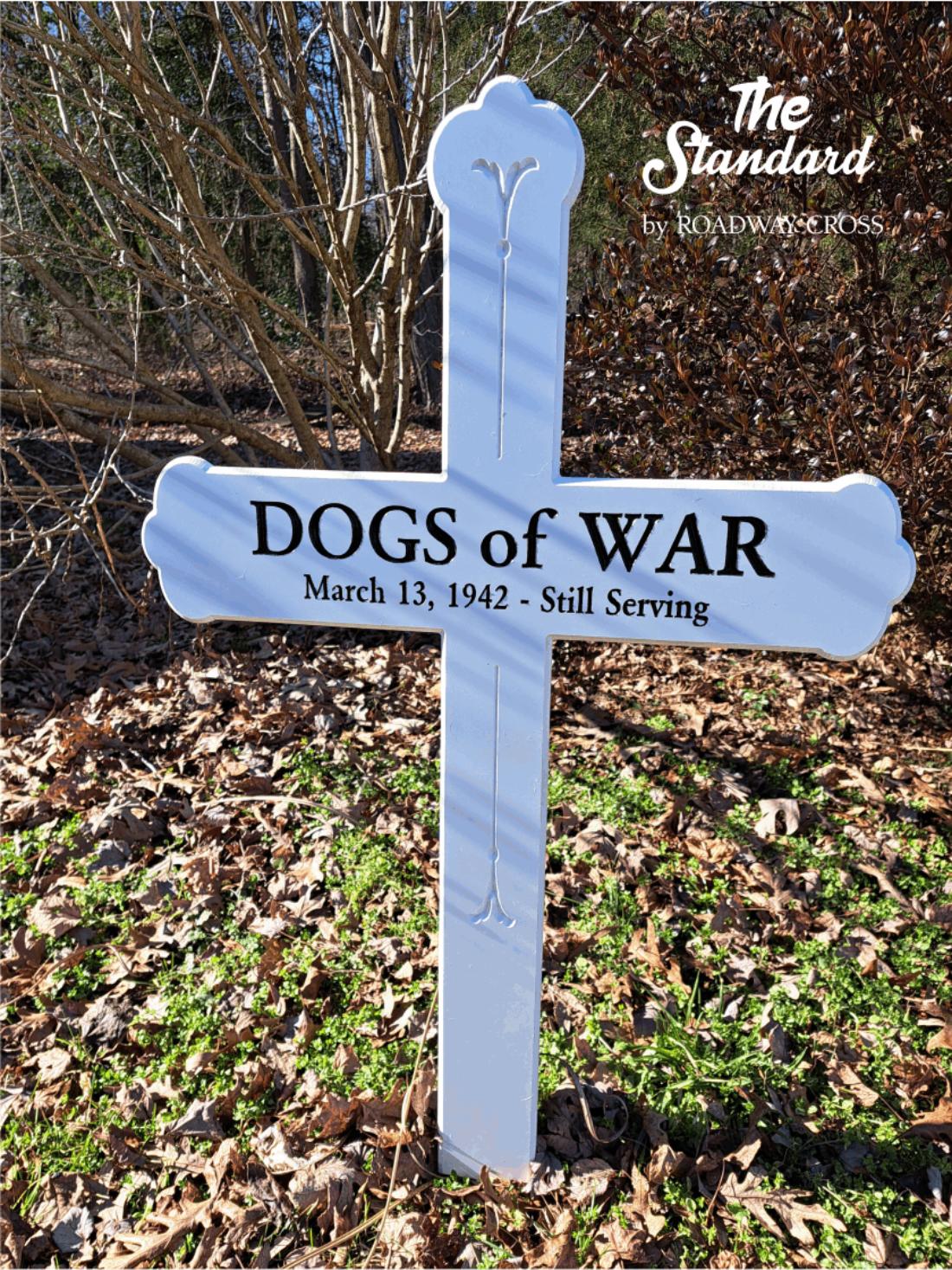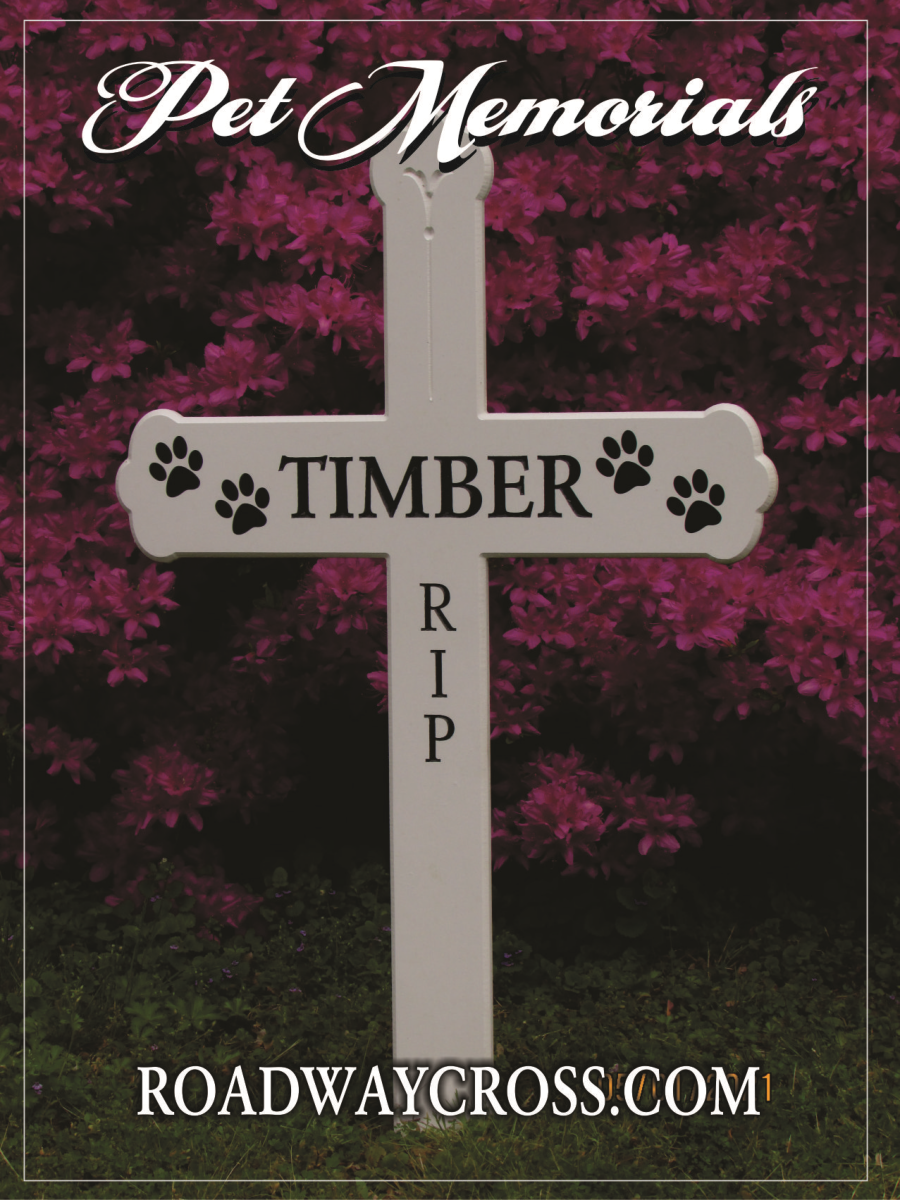 A beatuful oval shaped pet memorial made of very high quality white PVC
featuring you pets picture. 16" tall by 12" wide (please add 7" for stake) with
a 4" circle area for youe beloved pet's picture. Totally weatherproof and virtually
indestructable with carved letters and fancy filigree on the bottom.

Questions on how to order?
Call 609-841-0172 and ask for Bill
Please e-mail pictures to: letteringplus@netzero.net